Every cloud has a silver lining...
And each rainy day leaves a rainbow shining!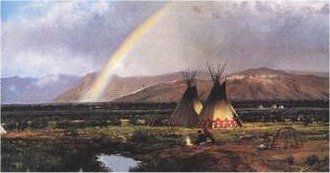 RED is the color of love, romance and passion, of beautiful roses and the blood of life.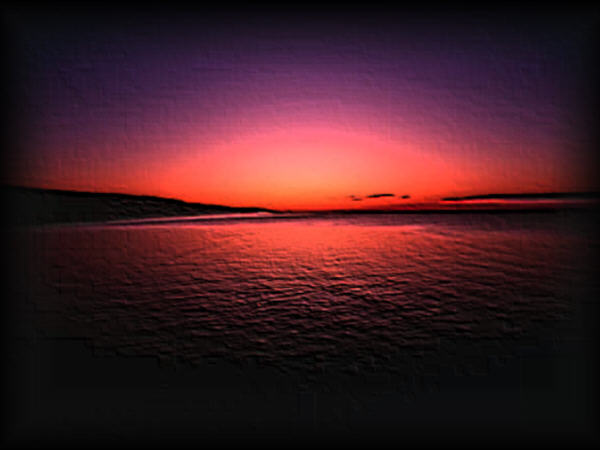 ORANGE is the color of abundance, of rich fruits and autumn harvest and glorious sunsets.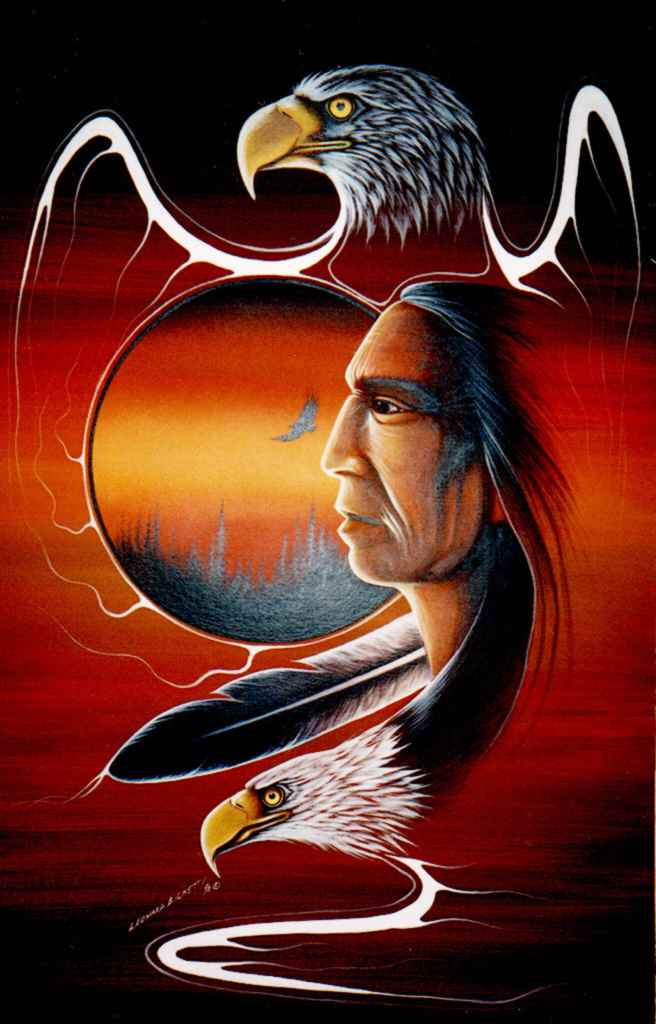 YELLOWis the color of happiness, of sunshine and bright flowers.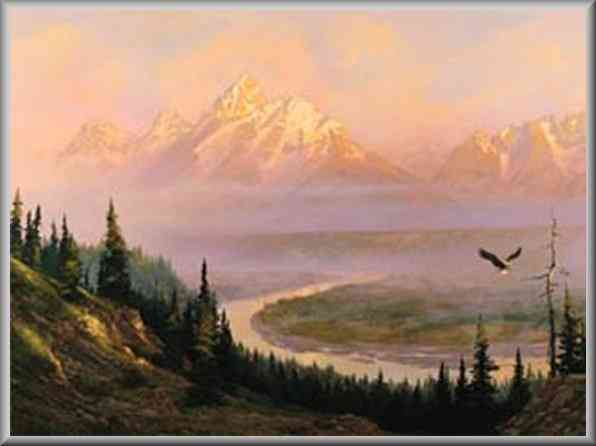 GREEN is the color of nature, of grass and trees and field and forest.

BLUE is the color of life, of the clear sky and the air we breathe and the water that covers the earth.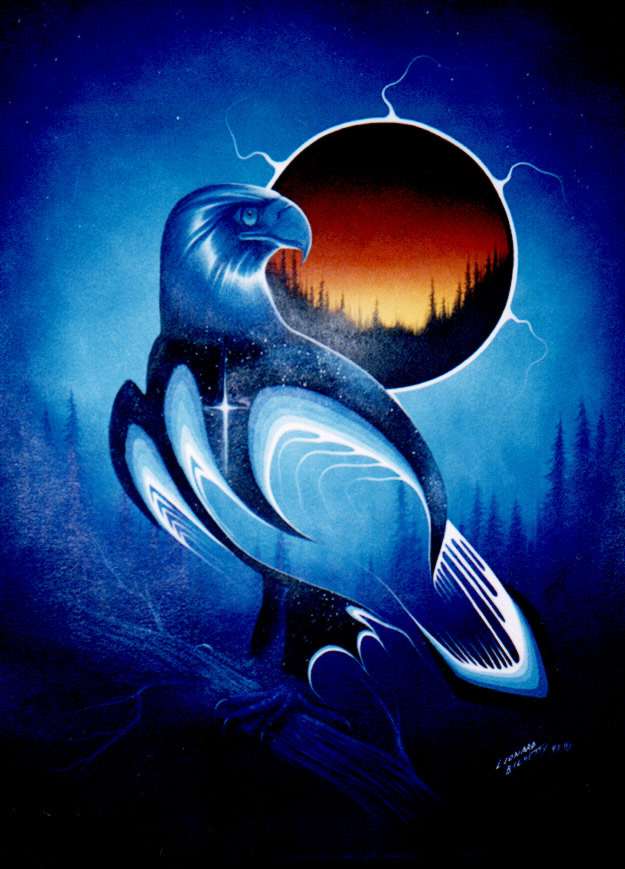 INDIGO is the color of night and dreams.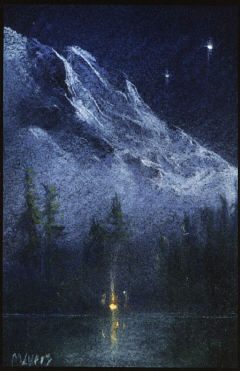 VIOLET is the color of peace and tranquility, of the deep sea and the rosy fingers of dawn.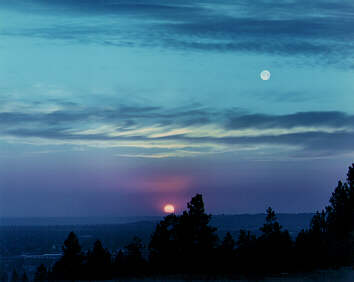 Life is a beautiful rainbow...and always remember... if you want the rainbow...
Sometimes you have to put up with the rain!