.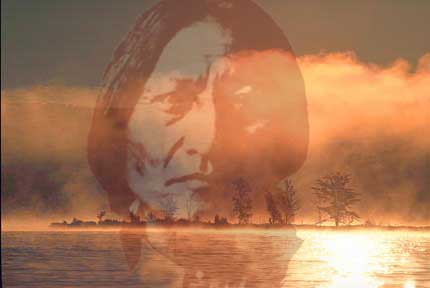 A NATIVES PRAYER


In my spirit live the voices of millions who came before me,
With Corn pollen and tobacco, I give thanks for all they
endured. As they make me who I am today.
In my spirit are the trees, the Winged and four legged, the air
the water and earth. I give thanks and make offerings
to the Creator for my life and health today.
With the coming of the dawn I stand in awe and sing the song
Of my spirit and give thanks for the drum, my voice and my
Brother's voices. With the spirit of all creation we breath life
into our songs and make feathers come alive once again.
In my spirit are all these things.
Before my head hits the pillow I give thanks and pray that
Tomorrow I will be a better person than I am today.